My landscape photography
is a walk on a fine line between reality, fantasy and minimalist simplicity.
Come with me on my journey through a nature full of wonders.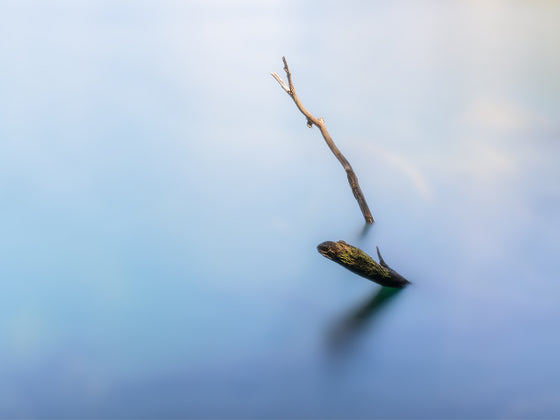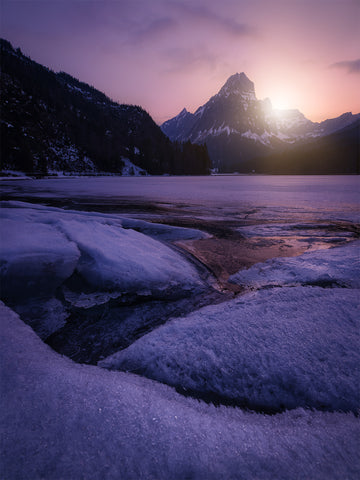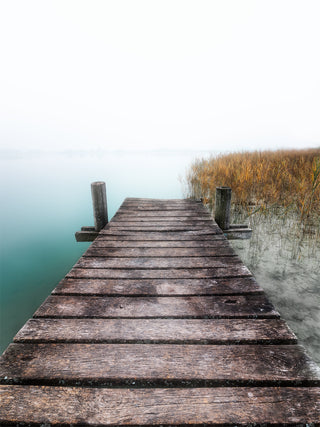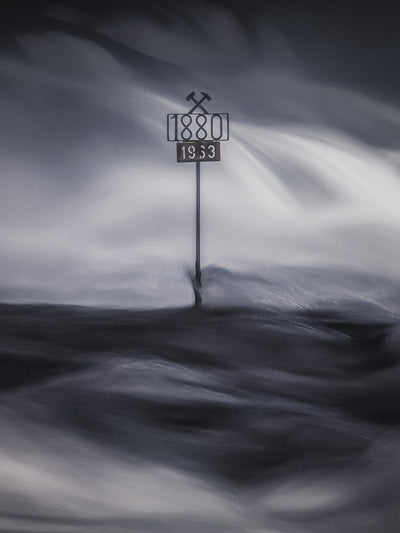 Limited Edition
Fine Art Prints
Have a look at my photography print collection or browse through all available products.
Shop Prints
Shop All
Events
Photo Tours & Workshops
Small Groups - Personal Coaching - Professional Photographers - First-class Organisation
View Events
Photography Awards
Listing of photo contest awards I have participated in.
2022 ND Awards
2022 Natural Landscape Photography Awards
★★★★★

I got in contact with Manu and we met up to shoot a location he knew very well.
He's an awesome guy and is very professional when it comes to his photography. 
Can only recommend him!
★★★★★

I recommend workshops and one-on-one coaching with Manuel from switzerland, a top photographer dedicated to photography through minimalist siplicity, reality and hyperreality.
★★★★★

I recently participated in "The Hills" workshop. Absolutely recommendable. An incredibly beautiful landscape with a mega nice and very competent guide. Always gladly again!
Friends | Collaborations | Partners | Sponsors
Friends that I appreciate and brands and companies that I like or work with