Discover the versatility of the Croatian Adriatic island of Pag
Picturesque beaches on the turquoise sea, lush green olive groves to the barren lunar landscape, everything is offered.
You want to take your photography skills to the next level. Maybe you are a beginner or an experienced photographer, and it's time for a vacation - somewhere inspiring and relaxing, where you can work on your craft with other passionate creatives in the world of landscape photography.
Raw Beauty Pag Island is awaiting you! Let me show you the lush hills, rugged moon-like landscapes and idyllic beaches that create such incredible photo opportunities.
This landscape photography workshop on the island of Pag will take you to the most beautiful places of this pearl of the Croatian Adriatic.
The landscape photography workshop is scheduled for 12. - 18. September 2022.
Accommodation
We will be accommodated in a centrally located, beautiful and cozy house on the island of Pag. So we can reach the various photo spots in a short time.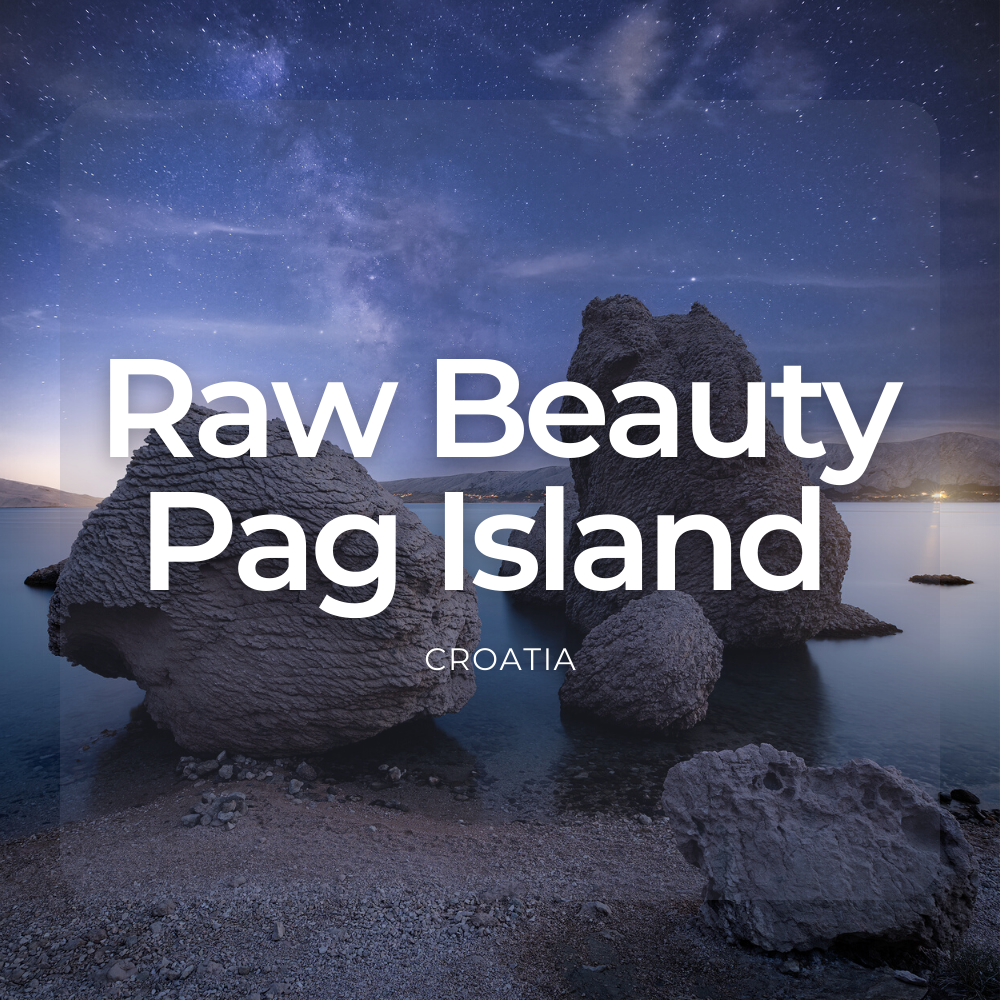 WHAT YOU GET
on this tour
WHAT IS INCLUDED
✅ Overnight stays in comfortable B&B
✅ Guided tour in English and German by professional landscape photographers
✅ Theory section
✅ Intensive supervision and guidance by the workshop leaders
✅ Detailed course material with tips and tricks for landscape photography
✅ The possibility, to test Haida filters
✅ Dinner and breakfast
WHAT IS NOT INCLUDED
❌ Travel costs to and from our meeting point (airport)
❌ Insurance for your equipment as well as personal travel insurance
❌ Alcoholic beverages, snacks and drinks for in between
❌ Personal expenses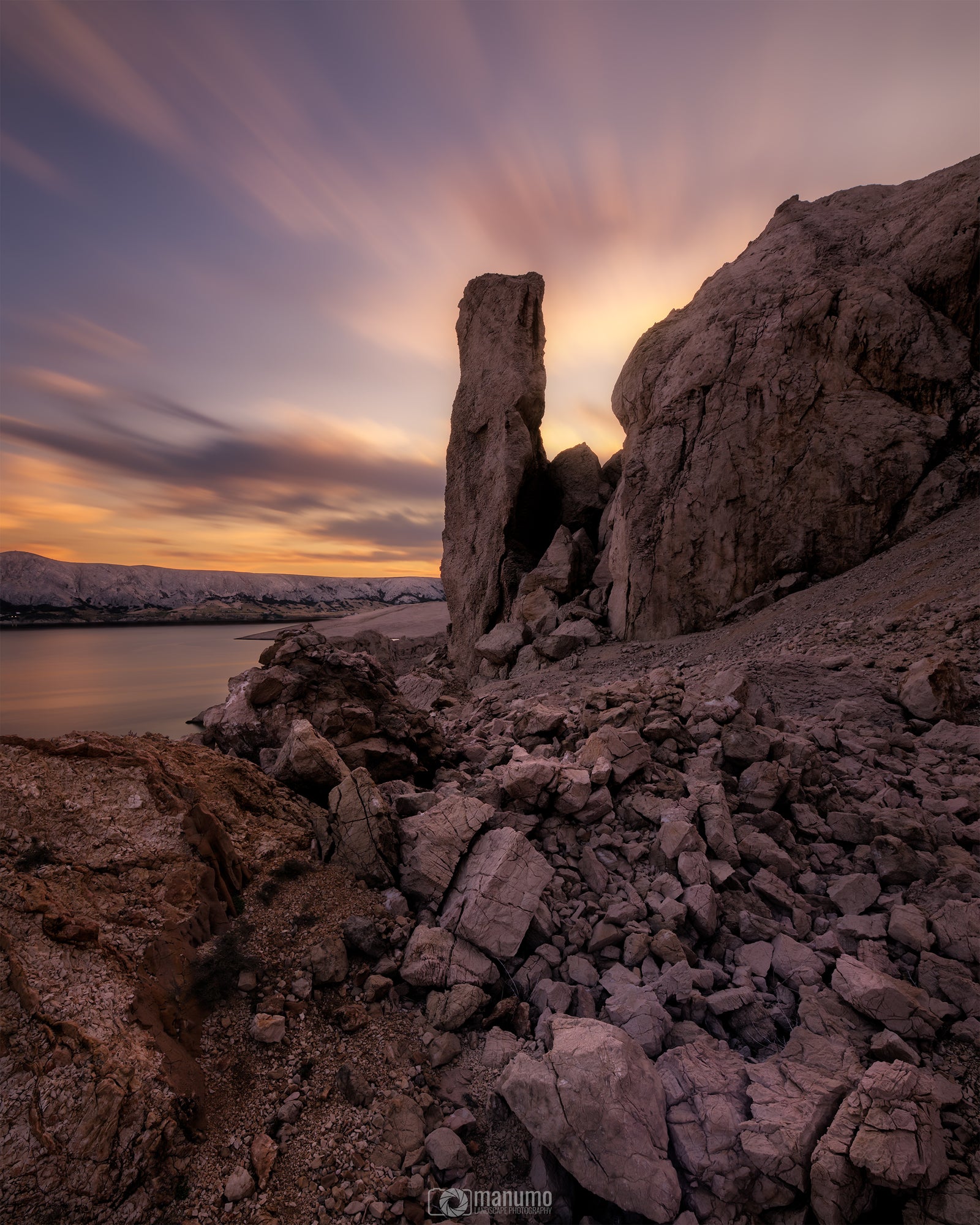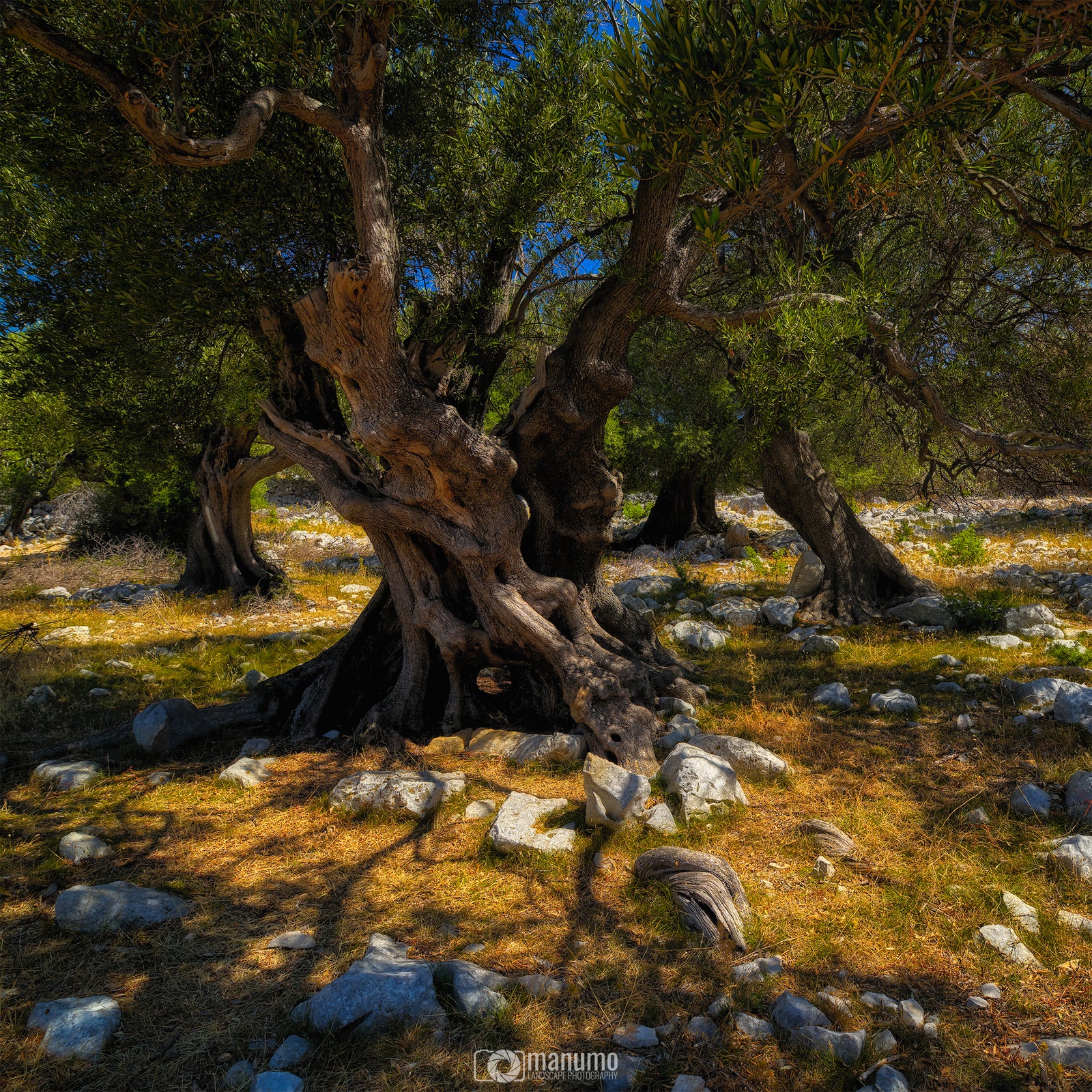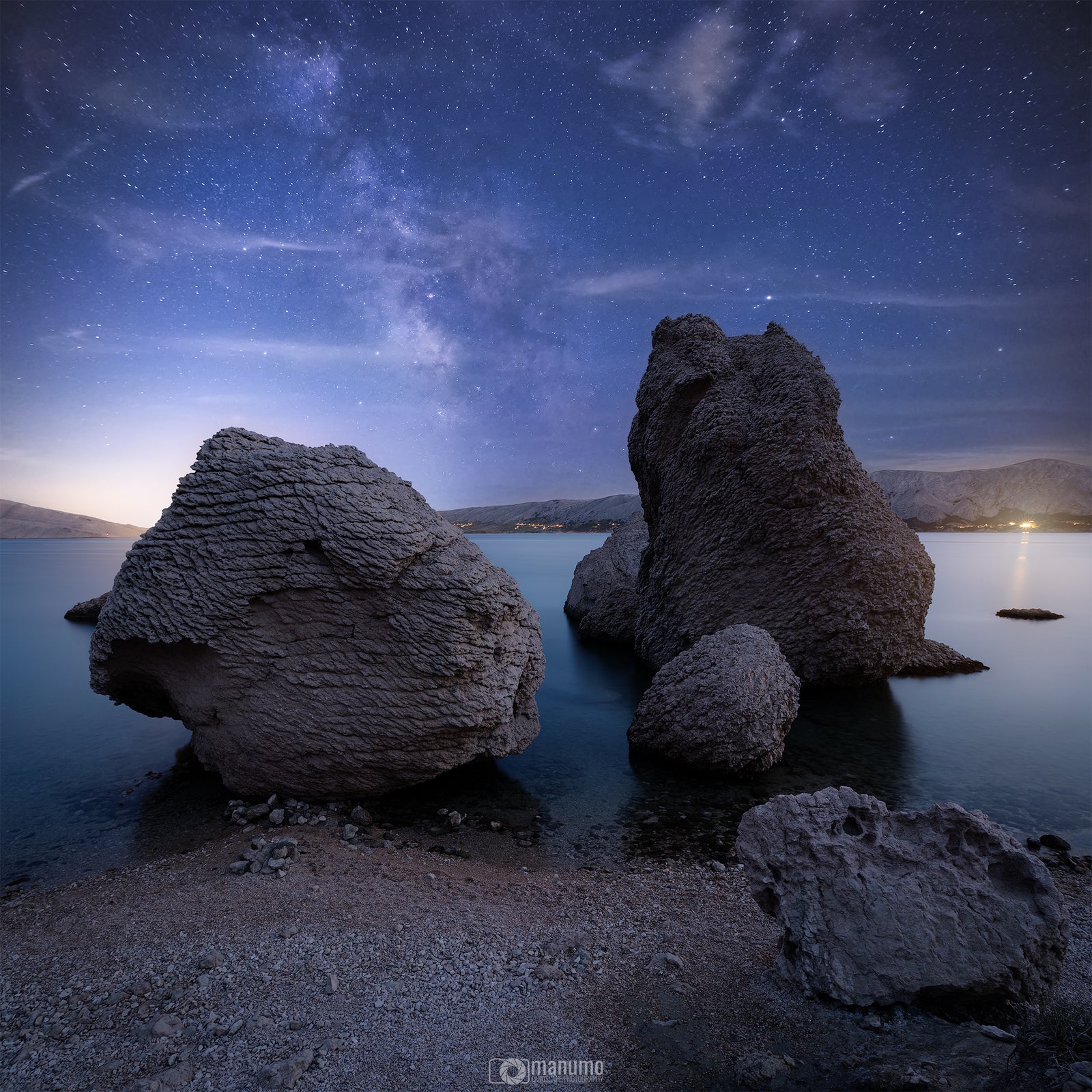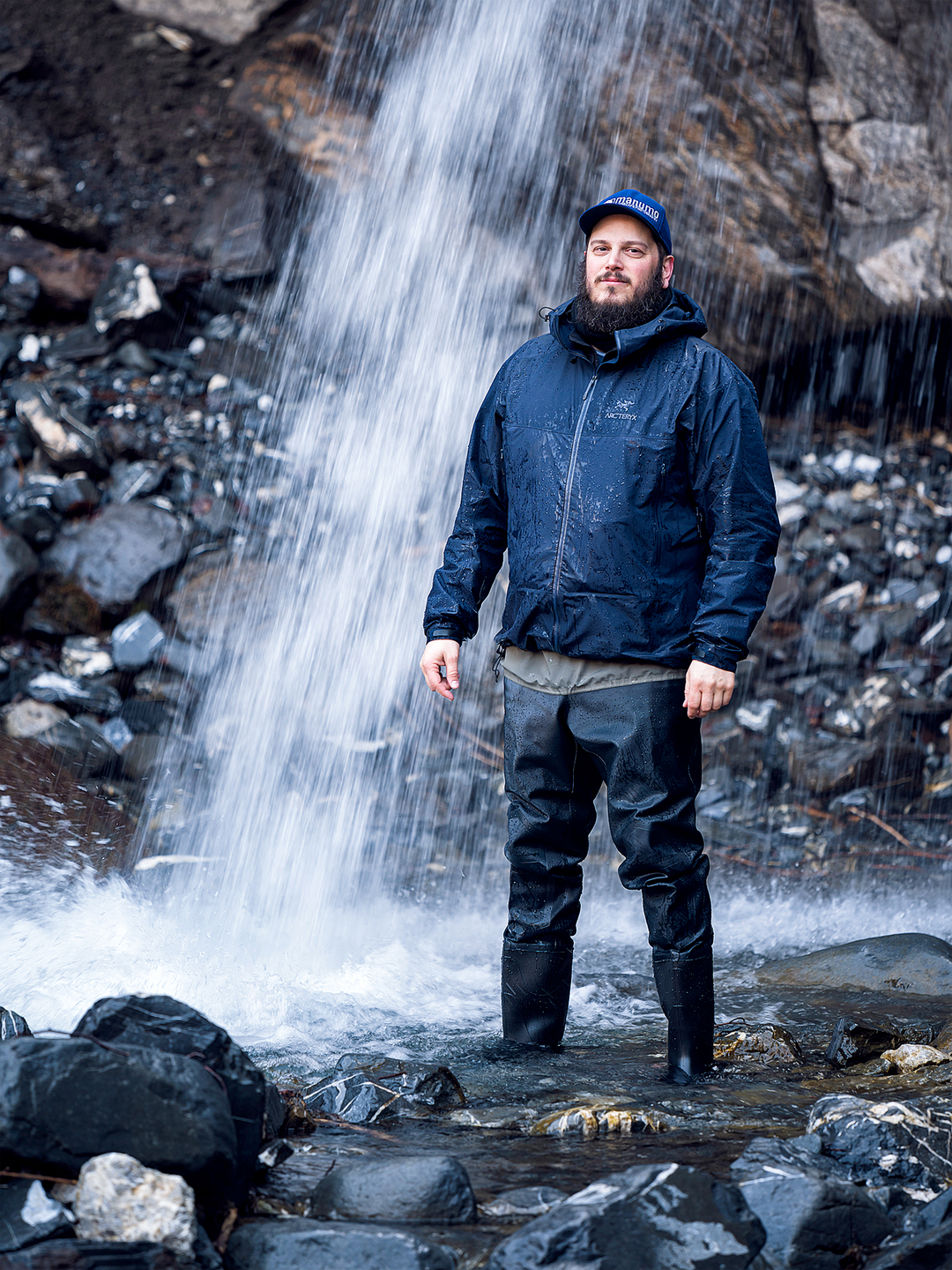 MANUEL MOHOROVIC PHOTOGRAPHY
Hi, I am Manuel
A tightrope walk between minimalist simplicity, reality and fantasy.
This is how I see my pictures. Everything I want to convey to the viewer of my photos should be visible in one image. That's why I work with different shooting techniques like multiple exposures, focus stacking, time blending, different exposure times and yes, sometimes even simple single shots.
If you like my work and would like to learn about my techniques and workflow, feel free to join me for personal coaching or one of my photo tours or workshops.
You want to know more about this workshop? Send me your request with the note "Pag Island Photo Tour".